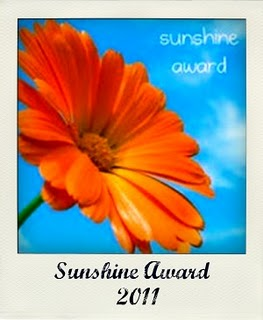 -thank the person who gave you this award -write a post about it
-pass it on to 10 bloggers who you think really deverse it and send them a message to let them know
favorite color?
All of them actually, but mostly red and white
favorite animal?
ehm, my dog spike i think :)
favorite number?
favorite drink?
cherry cola, vitamin water, jack daniels-cola
facebook/twitter?
oh facebook for sure. Don't like twitter
your passion?
Music for sure! play different instruments and listen to it all day! Oh and ofcourse fashion
giving/getting presents?
favorite pattern?
flowers i think, roses. Or Hippie patterns wich is kinda the same thing
something like this here:)
favorite day?
favorite flower?