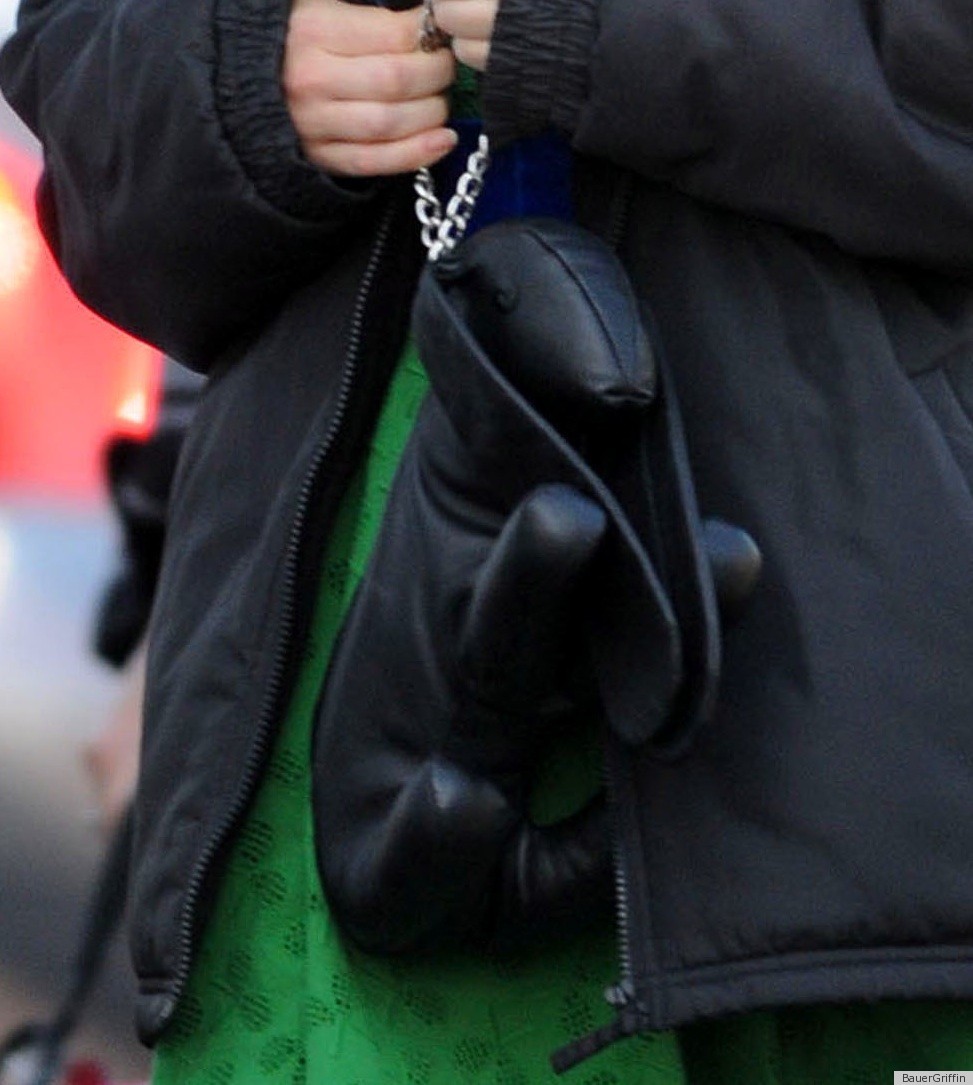 Zooey Dechanel (seen in 500 days of summer, new girl) seems great, creative and funny to me. And by the way is the sister of Emily Dechanel of Bones. Anyhow, she lately carried this funny ''bunny bag'' with her. I really think it is funny and great. A better way of wearing bunnies than fur if you ask me ;)
But what do you think hot or not? Do or don't ?
I definitely say do! and yes, hot hot hot! I love it. But I found a negative review which is based on nothing in my opinion.
''Looking like the beloved pet in a
Tim Burton
movie, the bunny bag is jet black and has legs bent at an angle that makes it look as if it's ready to claw it's way to safety. If that's not enough turn you off, maybe the strap will. The silver loop looks like a dog's choke chain and is anchored to the back of the bunny's neck, as if Zooey decided to put the poor creature out of it's misery''
source
So.. Hot or not? Do or don't?
Much Love,
P.S. happy weekend!!